Affordable financial benefits for you
Access partners with companies and communities to provide financial solutions which best fits their need.
Learn more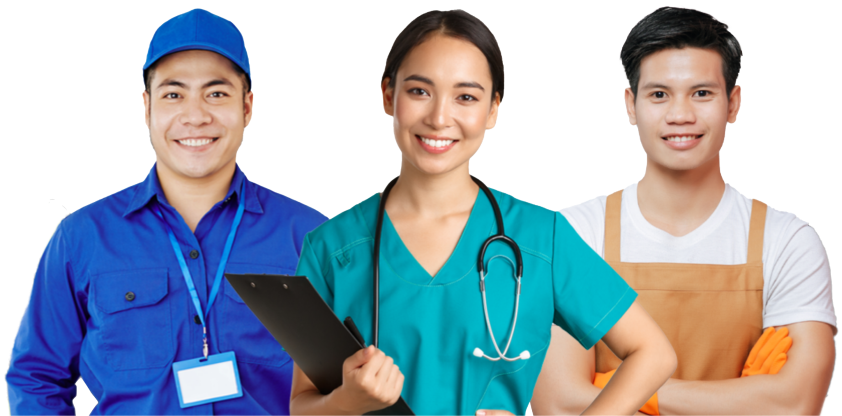 Access Financial Products
Access offers a one-of-a-kind solution to bring financial security to Filipino workers.
Low interest rate loans paid per payout via salary deduction.
Maximum loan amount approval up to 2x of your monthly salary.
Loan terms from 3 months up to 18 months.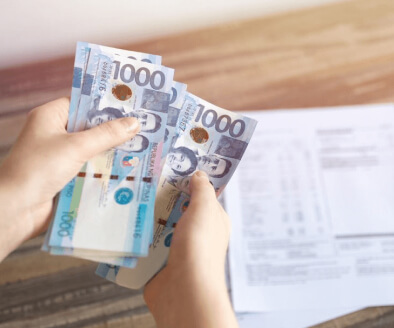 0% interest rate with minimal processing fee.
Minimum loanable amount of Php 3,500.00 and maximum of Php 20,000.00
Within 24 hrs or less approval and disbursement.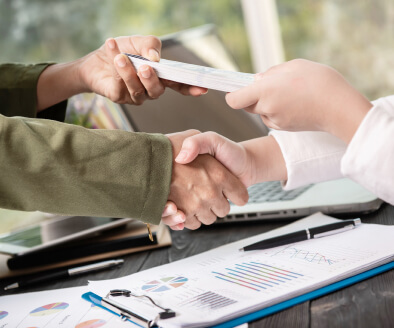 Protect yourself and your family with prepaid insurance.
Protection for accident, health, life, and hospitalization benefits coverage.
For ages 18 up to 65 years old.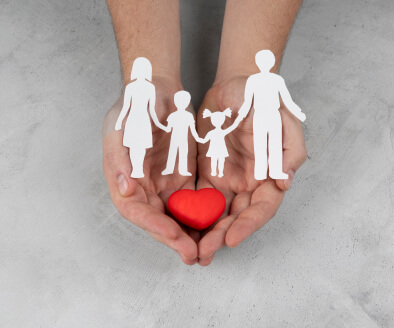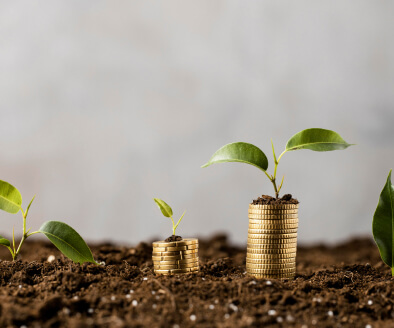 Get Started
It's super easy to give your employees access to affordable and flexible financial services.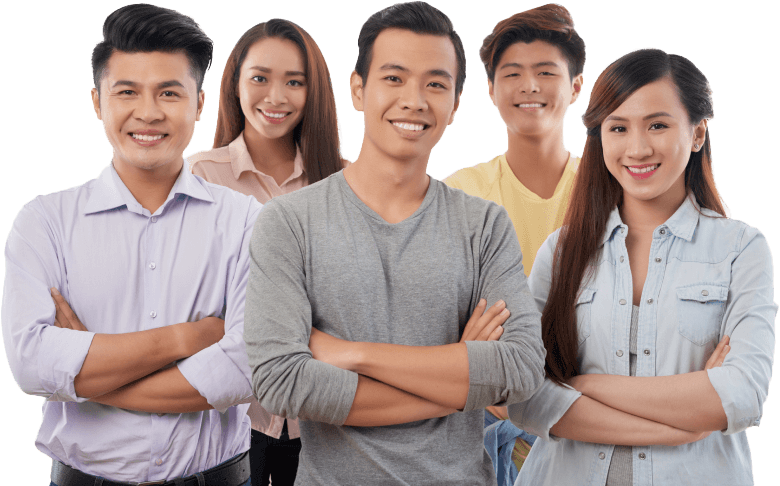 Set up a demo
Once you put in your details in our chat or info page, our representative will reach out and schedule a demo.
Onboard your company
In a simple onboarding process, we will enable Access for all employees so that they can enjoy all the benefits available.
Access is live for all your employees
We conduct in person and online financial literacy talks and benefit walk throughs for your team.
Why employees love Access
I manage my budget with the salary that I receive but as the breadwinner of our family it can get quite difficult especially if an emergency were to arise.
Thankfully, Access approved my loan application faster than I expected, and we used the proceeds to buy a personal oxygen tank for my father-in-law.
Jamil Barrera
Systems Solutions Phil. Inc.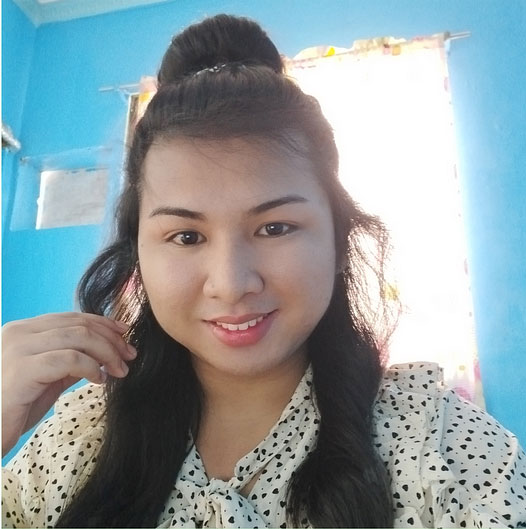 I decided to apply for a salary loan with Access to put up a small business which can be profitable and act as an additional source of income for my family's needs.
Access approved my loan application quickly and the loan amount was credited directly into my bank account without hassle.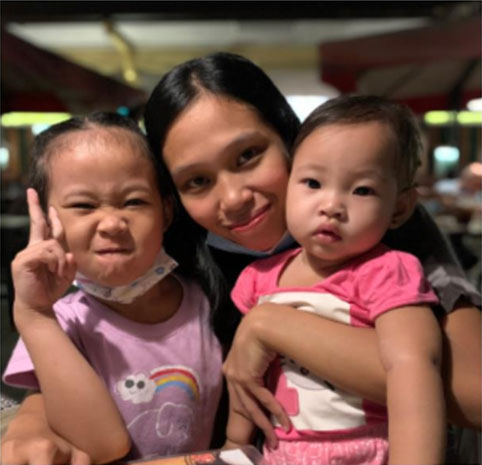 I had some financial problems recently when I needed extra money for the medication of my mother for her hemorrhoid.
Thank you Access because through your salary loan benefits, I now have available funds for the medication and surgery of my mother.
Mark Peter Marabe
Moneybees Forex Corporation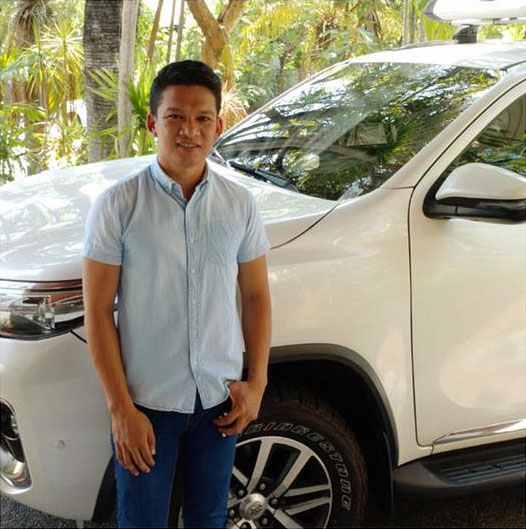 Recently, we experienced a family emergency when my brother had an accident and needed a huge amount of money for his operation.
I decided to apply for a salary loan with Bridge Access and they did not fail me to provide the financial assistance I needed quickly.
Mc Donald Relon
SGS Asia Pacific Manila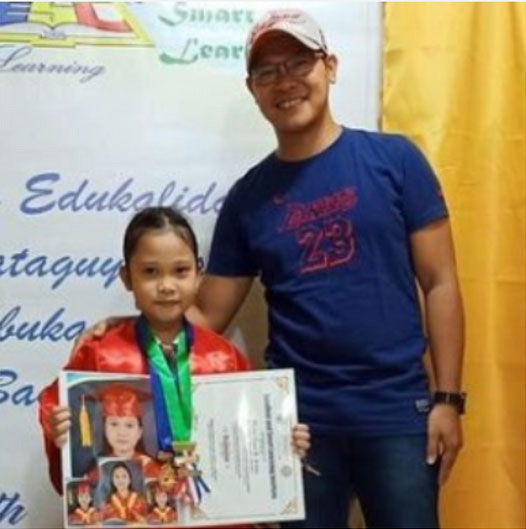 We've all struggled since the pandemic began. Unlike others, I stayed employed, but our lifestyle also changed because we had to stop our business and save our daily expenses. I decided to apply for a loan under Bridge Access and helped us to start our business again
To Bridge Access Financing Inc., thank you for this kind of help.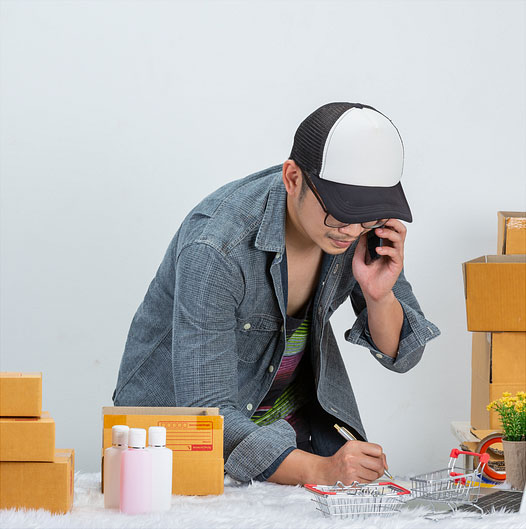 Last year, my wife had her check up and it was seen to her tests that she has ovarian cyst. It was a huge cyst that the doctor advised that she will need to undergo an operation to remove it.
I am grateful that Access is there to help especially to us who is in need of financial assistance.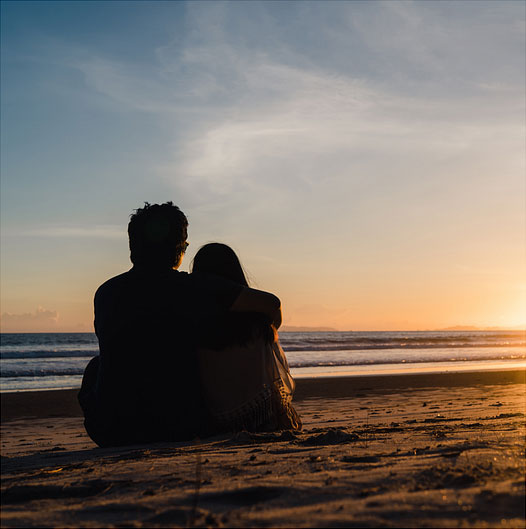 We really wanted to get a motorcycle so it would be easier for us to go to work every day, but we are short in budget. Gratefully, our company is partnered to Access which is really helpful especially when it comes to our financial needs.
With the help of Access, we are now able to get a motorcycle which is a huge help for everyday use especially when going to work.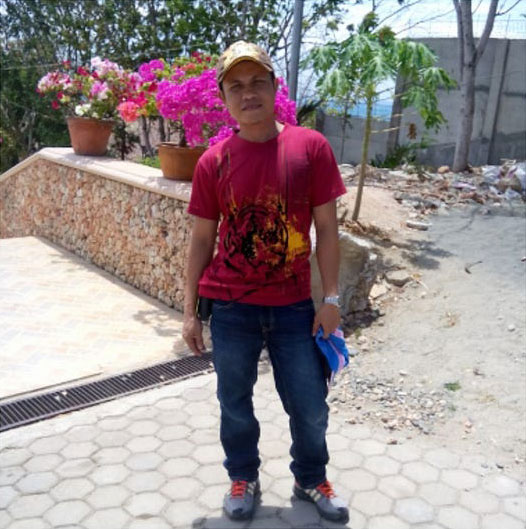 I had to borrow money to other people just to pay our bills. It was really a struggle and that is because I was not financially prepared.
I had no idea on how I will be able to pay our debts but thankfully, Access was there to help. I was able to start building my emergency funds which will be very helpful in times of urgent situations.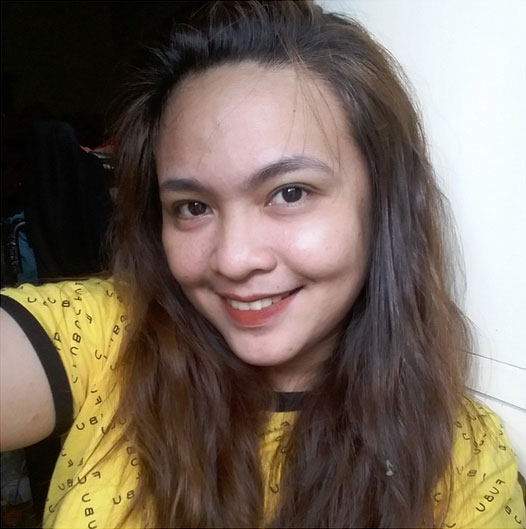 Book a demo today to learn
more about Access.
Please fill out your information and we will contact you shortly.